UNDERSTAND THE GERMAN ARTICLES
The articles are a major pain in the neck for every (!) German learner. But that doesn't have to be the case. There are two wonderful techniques that will make your life wonderfully simple from now on. One of these, the more powerful one, you'll learn in this free Article's Course.
THE POWER OF A PROPER LEARNING APPROACH
You are a learning machine. Unfortunately, our brain doesn't come with a manual and the manuals you find in the internet are usually pretty badly "translated". In less than 15mins you'll experience, what a properly taught learning technique can do to your German learning experience. Try it now!
ARTICLES MATTER A LOT. THEY ARE EVERYWHERE.
Learning to speak some kind of broken German is easy. But that's very likely not what you are here for. It is proper German that makes all the difference and with the technique of this course you and everyone who listens to your German will experience a whole new level of quality German. Enjoy.
With this class you will...
---
1
Learn to memorize and recall the gender of a German noun with very little effort
2
Experience the true power of your memory. It is mind-blowing.
3
Improve the quality of your German significantly.
For whom is this course?
---
Did your teacher tell you that the articles make no sense and that you have to "just" learn them by heart but "forgot" to tell you HOW to do that efficiently and enjoyably?
Or have you discovered on your own that the German genders are a giant pain in the neck? Don't despair. This course will make you smile again. It is completely for free because we want you to see how beautifully simple learning German can be if you work with the right approach. If you like what you see here, you'll fall in love with my main course which you can also check out risk free.
Why isn't Everything about German this Simple?
---
You won't believe it, it actually is all pretty doable and enjoyable.
If you like what you see here you will love my Everyday German Online Course. That's my master piece and you'll find much more information about it on the course-page itself.
Now, enrol and finally master the German articles. They are actually quite a joy to deal with. But don't trust my words, simply experience it first-hand.
Auf geht's. Viel Vergnügen. Michael
Improve Your Skills
Learn how to memorize and recall the gender of any German noun
Get blown away
By experiencing the true power of your memory.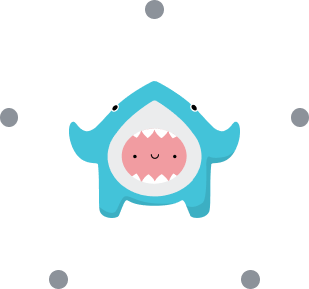 Gain new hope
If you can master something as ridiculously abstract as the German articles, you can master the whole language easily.
Stay hungry, stay foolish
Steve was right. The hunger for more will help you achieve the seemingly impossible. The foolishness is included in the process ;)
Don't believe everything you think.
Let go of your old belief that German is a difficult language. It isn't. It's a piece of work but you can certainly master it with the right approach.
Does this really work?
Read what customers say about my main course
---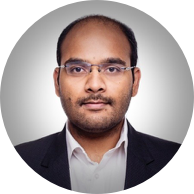 I found Michael's method and training methodology extremely logical and intuitive. His humor was the cream on top of the delicous cake that my German learning turned into.
It quickly becomes tangible that Michael has over 20 years experience in language teaching which he summons for your benefit. I can only highly recommend working with sG.
Sai Kiran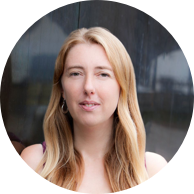 So after telling myself for years that I could never, ever get to B1 standard, I got 84.5% on the exam!!! Michael has changed my way of learning languages for life.
I now have a system in which I can continue to learn German, not as a rush to the next exam, but as a life long learning process which I enjoy. Who would have thought that was possible?!
Tammy Furey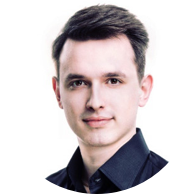 I've been learning German on and off for a couple of years now and I always called quits out of frustration. I am very much pleased with the efficiency of my learning, all thanks to Michael's quick pointers and well-structured learning approach.
Working with smarterGerman got me to open up and start talking, long before I would consider that I can form sentences correctly.
Martin S.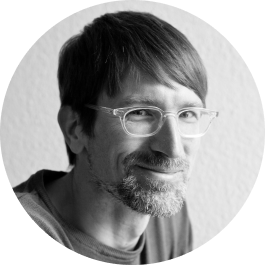 Michael Schmitz
I had been teaching German in several language schools and countries for over 13 years before I got frustrated with the current system of teaching German. I never really questioned the system that is still used worldwide by renowned institutions like the Goethe Institute or Berlitz and Inlingua. But once I stepped out of the system I could see clearly what went and still goes wrong and set out to fix it. This course is jut the next step in the evolution of a new era of learning languages starting with German.
Frequently Asked Questions
---
This course is the essence of over 18 years of teaching German and learning several languages with over several thousand students and over 10000 hours of expertise. I am certain that you will find it an enjoyable and highly rewarding way of learning German and I will assist you wherever I can.